Welcome To Night Vision UK
The largest online community of night vision enthusiasts, and home to the infamous NVUK Night Vision Kit
NVUK Newsletter
Keep up to date with what's going on at NVUK, just drop your details in below.
The Infamous NVUK Kit
An unbeatable Night Vision setup from only £210
Starting from just £210, the quality and price of the NVUK night vision kit is truely unbeatable.
The basic kit when combined with our supplied IR Torch, gives a shootable range of around 150 yard!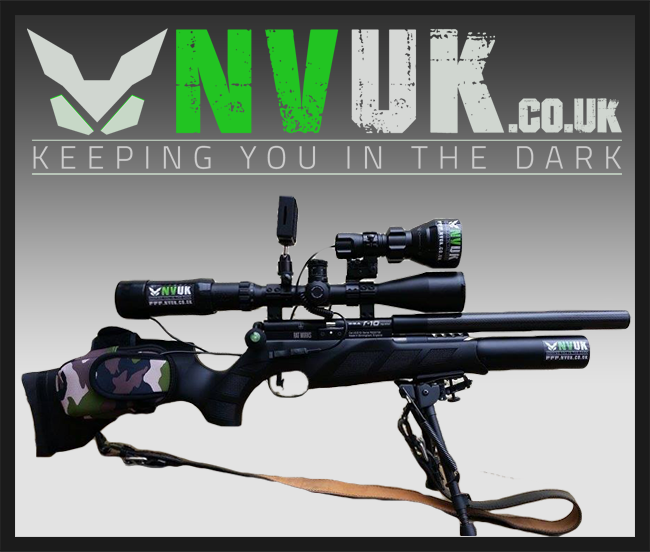 Built for Hunters, By Hunters
Versatile, quick to fit and simple to setup
Each NVUK kit is custom built to your specification and designed to suit your particular needs. Various upgrades and addons are available, such as recording ability and improved camera boards for those who shoot at longer ranges.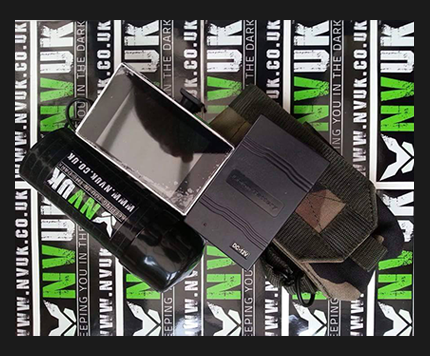 ProBox or TubeCam
Two great styles, always top performance...
Two styles of the NVUK kit are available, this is the ProBox style, both styles use the same basic components so perform exactly the same.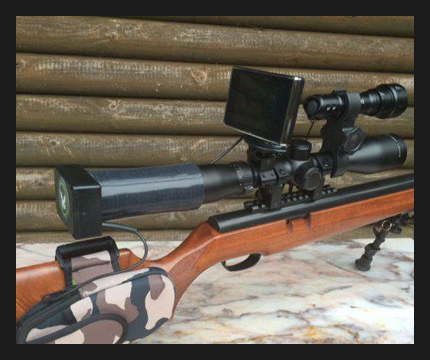 Into The Wilderness
With the Pace Brothers
This comes highly recommended and is well worth a watch!
Into The Wilderness is a new adventure series bringing you the best of the great outdoors.
Pace brothers Byron and Darryl are setting out for a new series called Into the Wilderness . The series will feature hunting , fishing , bushcraft, diving, vehicle and kit reviews and many other outdoor pursuits.