NVUK News
Keep up to date with current NVUK news and events
NVUK @ Northern Shooting Show
SATURDAY 6TH & SUNDAY 7TH MAY 2017
Be sure to stop at our stand to demo the NVUK kits!
The first Northern shooting show was held in May 2016 and it's safe to say it was a great success! We had over 15,000 visitors attend the show over the weekend with around 200 exhibitors. We are now working on next year's show Sat 6th & Sun 7th May 2017 to make it bigger & better!
facebook.com/northernshootingshow www.northernshootingshow.co.uk/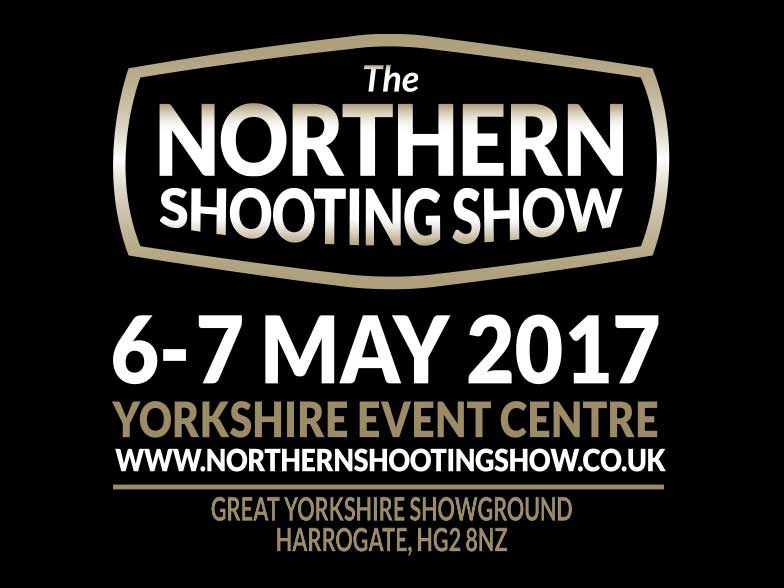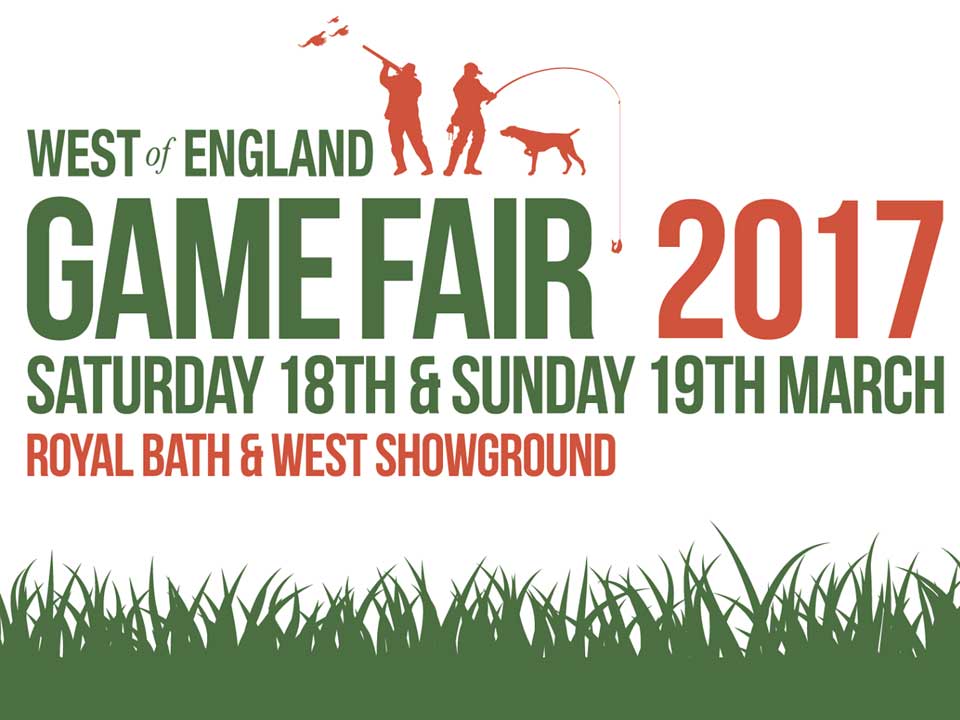 NVUK @ West Country Game Fair
SATURDAY 18TH & SUNDAY 19TH MARCH 2017
Drop by our stand and see all our products in action!
The West of England Game Fair is an important countryside event, supported by the British Association for Shooting & Conservation (BASC), Gunstar and The Countryman's Weekly.
facebook.com/WestCountryGameFair/ www.westofenglandgamefair.co.uk
The Great British Shooting Show
12th, 13th, 14th of February 2016
AC Arms UK (AC GUNS LTD) and NVUK will be exhibiting at the UK's Premier British Shooting Show in February.
The latest release will be the new JKHAN ILUDA N280 with a three day show special price. We will be bringing along NVUK kits which were recently reviewed in the Airgun Shooter magazine and gained "Best Value" awarded in the latest March edition.
We are also excited to announce we will be revealing two completely new designs. The NVUK Infinity 2 spotter and the release of the new NVUK Inline Neareye Addon too! Drop by and see us...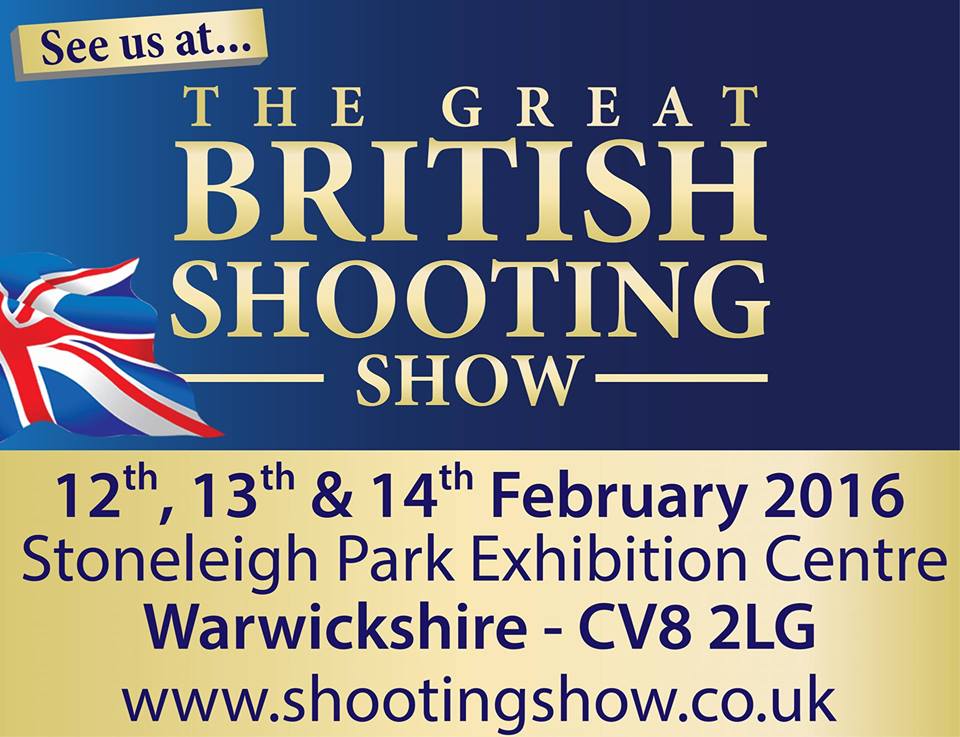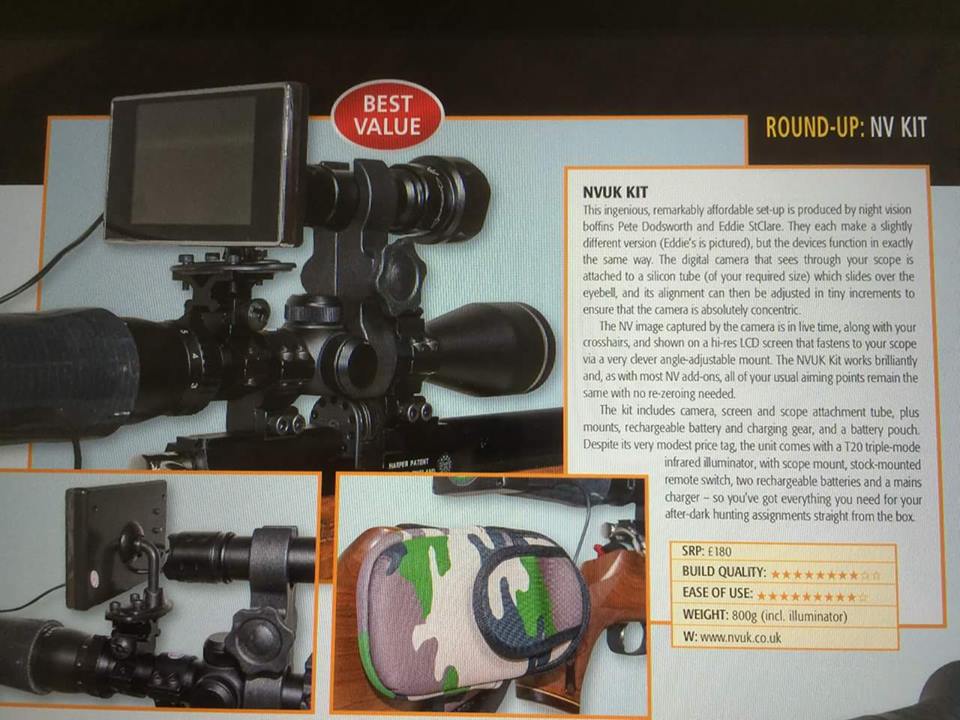 NVUK Wins Best Value Title
The NVUK kit reviewed by the Airgun Shooter mag!
NVUK was proud to receive the title of 'Best Value' in the March edition of the Airgun Shooter magazine.
Our NVUK kit was featured in the March issue of the Airgun Shooter magazine and was compared against other top end night vision gear. As you can imagine we were very happy to receive the title of 'Best Value' and very pleased to see we scored so well overall!